Standard Hours
Breakfast

Mon - Fri

6:30AM - 10:00AM

Sat

8:00AM - 2:00PM

Sun

9:00AM - 2:00PM

Lunch

Mon - Fri

11:00AM - 5:00PM

Dinner

Mon

5:00PM - 7:00PM

Tue - Fri

5:00PM - 7:00AM

Sat - Sun

5:00PM - 6:00PM

All Day

Mon - Fri

6:30AM - 7:00PM

Sat

8:00AM - 6:00PM

Sun

9:00AM - 6:00PM
The Get Away N' Play Café is located on the 2nd floor of the C.S. Mott Children's Hospital. Follow the signs for the Café, and you will see a large metal fork sculpture.
The Get Away 'N Play Café serves a wide variety of fresh hot entrees and snacks in a lively and welcoming environment. Guests can enjoy a variety of culinary options throughout the day. From our breakfast omelet bar and grill lunch specials to our Guest Restaurants and weekly Restaurant Rotation, you're sure to find an option that satisfies your craving. If you are looking for something to eat after hours, our 24-hour self-service market has a variety of meals, snacks, and drinks readily available.
For more information, contact Miranda Bramer.
View our other locations using the "All Locations Map".
Credit/Debit, Cash, Aramark Gift Card, Blue Bucks
What's New?
Gift Card Sale!
Spend $25 get $5
For every increment of $25 added to a reloadable gift card, get a $5 meal voucher FREE!
---
Featuring Slows Bar BQ every Thursday (11am-2pm)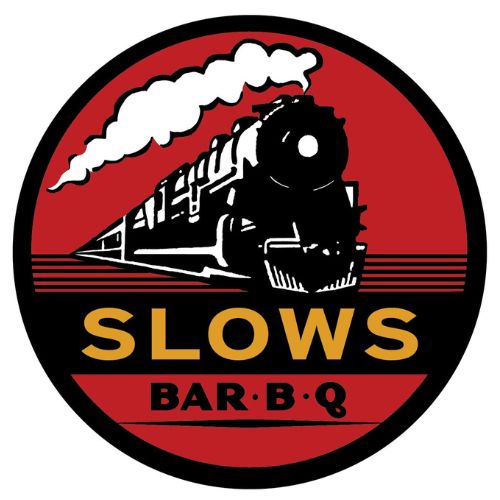 ---
Last weekly update: 12/4/2023
---
Contact Us
Questions? We're here to help!
Find Us
1540 E. Hospital Dr
Ann Arbor, MI 48109